Powder Coating, Ceramic Coating and Abrasive Sand Blasting
Powder Coating Wheels, Rims, Commercial, Industrial, Home Decor, Furniture, Automotive, Motorcycles and Much More!
We Prep Your Items and Perform Sand Blasting On-Premises!
Welcome to BHP Coatings, d.b.a. Bonehead Performance Inc. Our facilities moved from Warminster in January 2020, and we are now located in Feasterville-Trevose, PA. We are dedicated to providing the highest quality powder coating finishes to our customers. We have the equipment, the experience and a dedicated team of professional's to ensure success in whatever project you may have. Stop by our facility today or browse our website. Contact us for all of your powder coating & ceramic coating needs.
We're not just all about automotive. In fact, we powder coat more household items and commercial parts than anything else.  For example, we can media blast your metal patio furniture down to bare metal then powder coat it to look better than new again.  It's no secret to near-by customers who drop off patio furniture daily!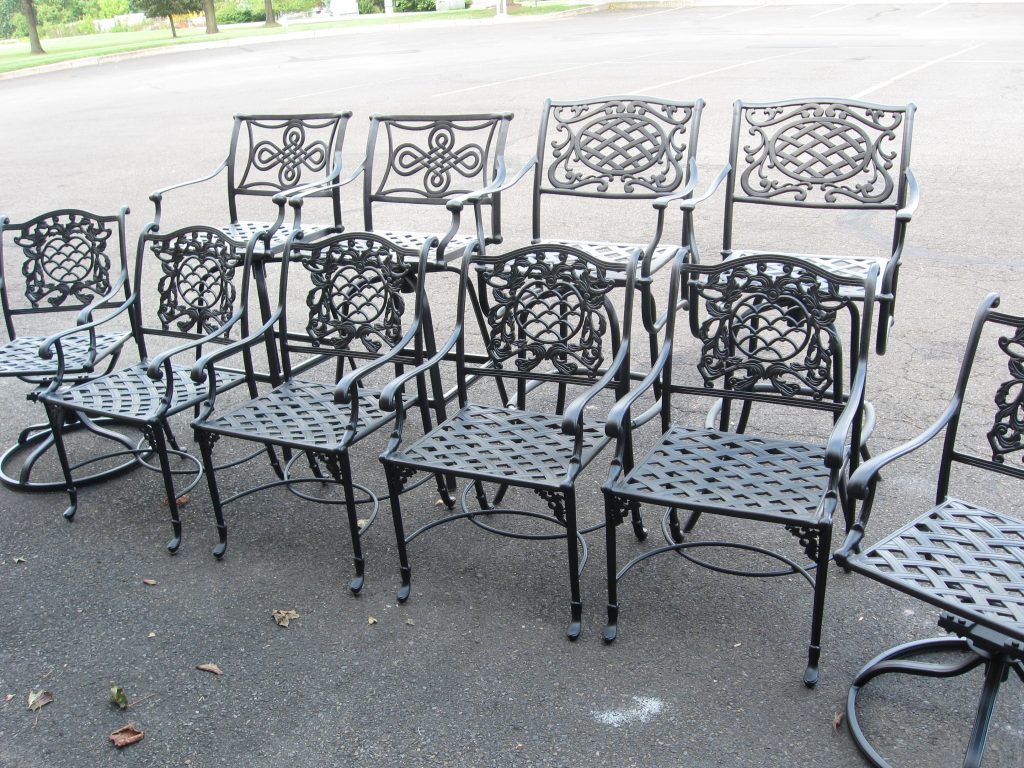 With great pricing, quick turn around and fantastic results, we can't be beat. From custom jobs to bulk jobs, we can do it all.
Abrasive Blasting & Powder Coating Items Include: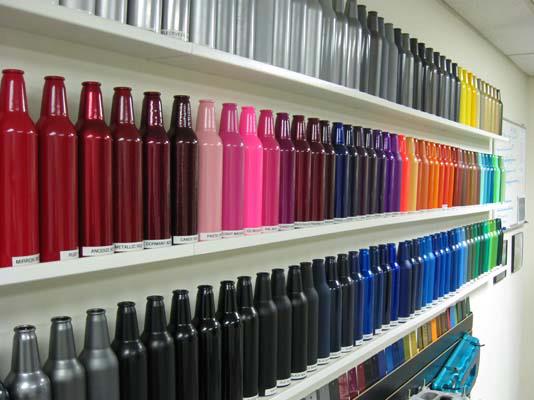 Automotive
Motorcycle
Bicycle
Furniture
Architectural
Industrial
Household
Construction
Military
Marine
Electronics
Sporting
Aircraft
Fencing
Medical
Telecommunications
Wrought Iron
Frames
Sheet Metal
High Temperature Applications, & More!
A Few Good Reasons to Get Coated!
Protection! Powder coating resists acid rain, the sun's ultraviolet rays and road and weather damage.
Superior Finish! When applied, powder coating does not run or drip, leaving the highest quality finish.
Environmentally Clean! Powder coatings eliminate most environmental concerns like VOCs during application and the need for costly waste disposal systems.

High Temperature Protection!

Ceramic coatings are perfect for high temp applications like mufflers, manifolds, headers and many other hot components.
A Restoration Must-Have! Performance car and antique car owners can powder coat suspension and chassis parts, engine parts and many other exterior adornments.
We are a family owned and operated business since 2001!