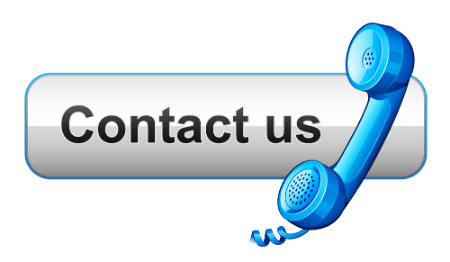 Welcome to Bonehead Performance Inc. We are your one stop shop for custom coatings and performance upgrades. We specialize in powder coating, ceramic coating and high performance specialty coatings here at our shop and also offer thousands of aftermarket performance upgrades for almost every make and model. We can currently coat anything up to 8 feet in length and also offer media blasting, thermal barrier coatings and heat dissipation coatings. With great pricing, quick turn around and fantastic results we can't be beat. From custom jobs to bulk jobs we can do it all. If you have anything you would like coated or need anything for your car, truck or SUV feel free to give us a call.
Got questions? No problem!
Give us a call or better yet, send us an email by completing the form below and we'll respond asap!

Bonehead Performance Inc.
1741 Loretta Ave
Feasterville-Trevose, PA 19053
Phone- 215-674-8206
Fax- 215-674-8306
sales@boneheadperformance.com
Shop Hours
Monday-Friday 8AM-5PM EST
Saturday & Sunday: Closed
SHIPPING ADDRESS:
Bonehead Performance Inc.
1741 Loretta Ave
Feasterville-Trevose, PA 19053