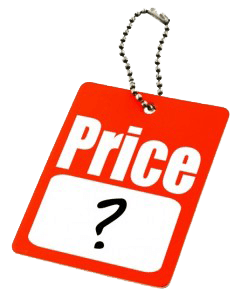 Be sure to check out our online price guides first for faster estimates.
If there is something you do not see listed in our price guides, please use the Estimate form below.
All Estimates Are Valid For 30 Days
Due to our high volume of work, emails and phone calls this time of year there will be a delay in receiving an estimate via email. If you need an estimate asap, please call us at 215-674-8206 to speak to one of our representatives.