Always looking for that extra special performance edge over the others? Bonehead Performance offers three special high temperature ceramic coatings consisting of Thermal Barrier coating, Dry Film Lubricant coating and Heat Dissipation coating, all with Cerakote™.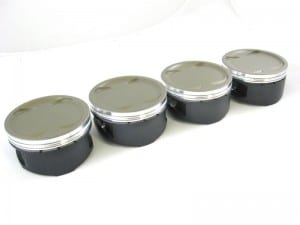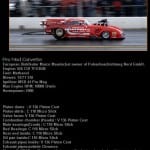 Thermal Barriers
Thermal Barrier products significantly reduce heat transfer of components that operate at elevated temperatures. These coatings are used extensively in the automotive, commercial truck, heavy equipment and performance racing industries. Thermal barrier products increase performance, reduce maintenance cost and protect against corrosion. Thermal Barrier products can alter heat transfer by up to 15% depending on the specific application.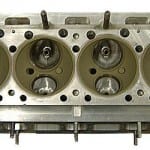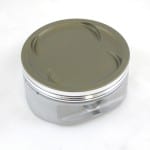 Recommended Uses:
Piston Domes
Combustion Chambers
Valve Faces
Exhaust Systems and Components
Dry Film Lubricants
Dry film lubricants using Micro Slick formulation coatings are designed to create a permanent lubricated surface to impede galling and the seizing of components. Like or dissimilar materials can benefit from the application of these materials. The suggested application processes allow the coating to become an intrinsic part of the component rather than a coating on the surface.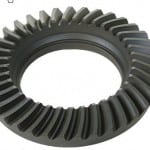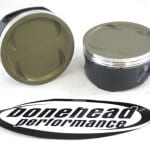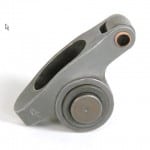 Recommended Uses:
Piston Skirts
Cylinder Walls
Crankshafts & Camshafts
Bearings and Gears
Valve Stems & Rocket Pivots
Micro Slick's formulation prevents surface-to-surface contact, thus reducing friction and wear between mating surfaces. The exceptional low resistant to shear enables the Micro Slick coated surface to operate with extremely low friction.
Heat Dissipation Coatings
When applied to surfaces, Micro Dyne's heat dissipation coatings transfer heat away from a substrate, resulting in improved efficiencies, performance and longevity of the coated parts. This ceramic bonded, thermal-conductive coating also helps to prevent corrosion and damage related to chemical and solvent attack. The Micro Dyne Artic Black and Transfer Grey coating systems are used extensively in the transportation and electronics industries to reduce residual heat from components.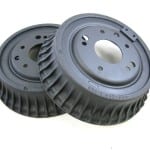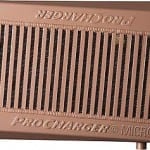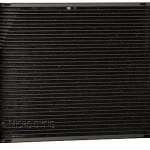 Recommended Uses:
Radiators
Brake Drums
Oil Coolers
Differentials
Transmission Cases
Lighting Equipment
Heat Exchangers
Transmission Coolers
Air Conditioning Condensers
About Transfer Grey: C-187
Transfer Grey is formulated to provide an increased thermal transfer from a surface to a free flowing air environment. When applied to metal substrates, this coating is proven to increase thermal transfer of up to 35-40% versus uncoated metal substrates. This increased thermal transfer results in components operating at lower temperatures, thus creating gains in efficiency, and extending part life.
About Artic Black: P-202
Artic Black is a heat dissipation solid film lubricant. It is a resin bonded thermal conductive coating applied to metal surfaces; designed to protect, lubricate, and radiate heat. Arctic Black is formulated to protect metal form corrosion, provide maximum chemical and solvent resistance, and act as a high temperature solid film lubricant. Artic Black has shown to increase heat transfer by 10 – 15% when compared to uncoated metal substrates.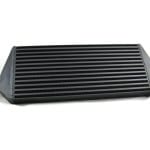 Between the two, Artic Black has a darker black finish. The Transfer Grey is more of a dark gray finish if your looking for more of the color to make up your mind.