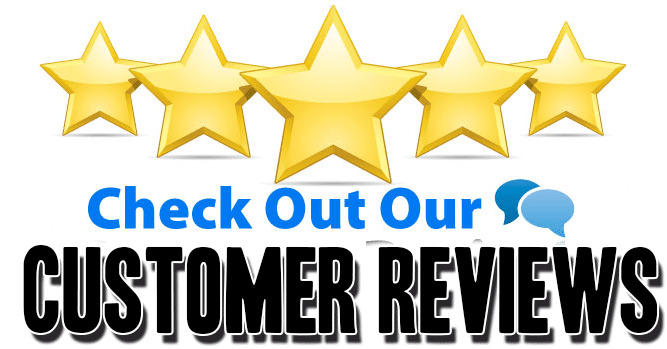 More Reviews!
"
Coating looks great on my intake and exhaust manifold, as well as , my turbo housings.
"
"
I sent 3 plastic pieces and 4 metal pieces off my motorcycle and plastic pieces had to be painted and metal pieces powdercoated. OMG they all match. I would highly recommend Bonehead to anybody!!! Megan was awesome! Kept me up to date on progress. Cant say enough about the finished product but AWESOME!!!
"
"
I have been working with Chuck, Megan and their team for over three years now and I have to tell you that if you don't use them for your powder coating and ceramic coating needs you are missing true artisans in this field. I use them exclusively for my many, many 1969-1982 Corvette projects and they never let me down. From frame parts, to engine parts, to exhaust and even my wheels, these folks can do it all. Give them a try and tell them David sent you, you will not be disappointed.
"
"
I have just stumbled upon this website but I can tell this is some top-quality stuff and I cannot wait till I can afford a couple of things for my old 94 Dodge Dakota 5.2 Magnum. Keep up the great work
"
"
Superior work you will not find.If you want it to look the best ,this is the place to have it done.Great people Great work ethic.Thank you,R
"