Automotive Powder Coating Pricing
Motorcycle/ATV Powder Coating Pricing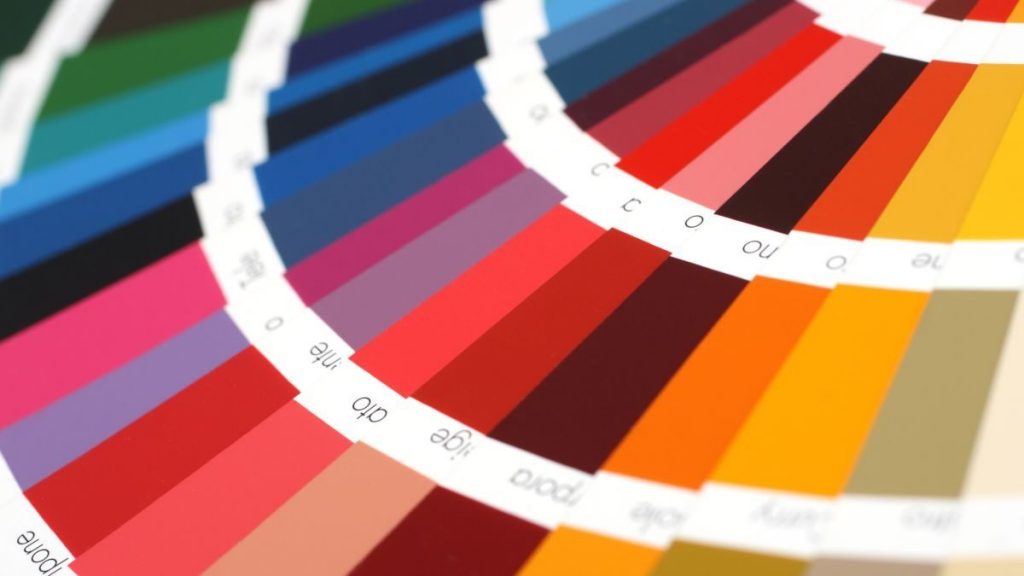 All of our RAL powders are polyester based for optimum oil and fuel resistance and UV durability. No clear coat required. All colors listed contain a 90-95% gloss level and are a solid tone color.
This website contains all colors from the classic RAL coding system. RAL codes consist of 4 digits and each color features a unique name. The color definitions are the industry standard in many markets, such as construction and traffic safety.
Features: Superior gloss and color retention, excellent weather resistance, excellent mechanical properties, excellent edge coverage, good storage stability.
Use this RAL Color Chart guide to assist your color selection and specification process.